Artop Studio
We are digital agency. Since 2010, we've been delivering all sets of web-services, creating websites with various types of complexity, structure and particularity, accordingly with individual requirements of our clients. We offer best solutions in field of graphic design, interaction design, interface engineering, social media marketing, mobile applications design, branding, promotion, IT consultancy, professional technical support. We are committed to do what really makes sense for your business.
Contact us
Our team
Reviews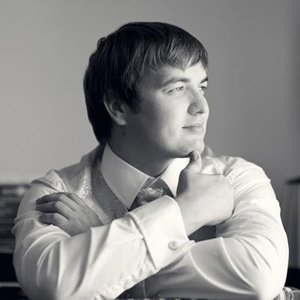 Andrey Polyanskiy
Selmina s.r.o.
www.rentaflat-prague.cz
We've been cooperating with the Artop Studio for about two years. The result of our collaborative work was website www.rentaflat-prague.cz with reworked structure, original design, improved system for searching apartments and excursions. We were absolutely amazed that, despite enormous amount of works needed to be done, everything was performed with high quality and within appropriate terms. We hope for our further collaborations will be successful and productive as well.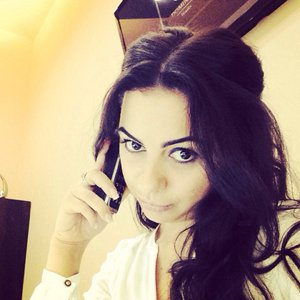 Irina Demina
Demina Company s.r.o.
www.dominion-nails.com
The beauty salon «Dominion nails» would like to thank the Artop Studio for designing our corporate website www.dominion-nails.com. After our salon was opened, we faced with necessity of creating our website to attract customers. We choose the Artop Studio with no long contemplations, due to their profound expertise in designing multilingual websites and exceptionally positive feedback. And they justified our expectations: our website was created within shortest possible period of time, taking into account the design we wished and extremely convenient administration system.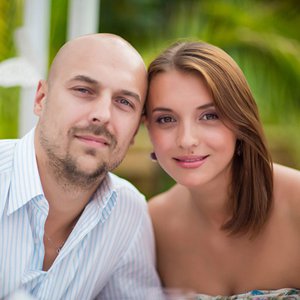 Jan Larionov
Janks s.r.o.
www.perfectweddingsevents.cz
The «Janks, spol. s.r.o.» company expresses strong gratitude for high level of professional expertise and productive approach Artop Studio demonstrated all the time of our collaboration. Our website www.perfectweddingsevents.cz was designed and developed quickly, accordingly to our ideas and paying attention to every notice. We were persuaded that technical support of Artop Studio really works 24/7, professionally and efficiently. Especially, we would like to thank the CEO of Artop Studio Igor Osincev. We wish you to prosper and grow confidently every day.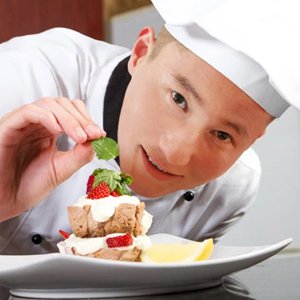 Sergey O
Steff Nickolson s.r.o.
eshop.steff-nickolson.com
We would like to thank the Artop Studio for incredible understanding and professional approach they adhered creating the online store for our company. We are pleased to work with Artop Studio: they combine effective and original solutions with good price and terms of creation. We would like to underline how elegantly they could refresh the style of our online store website www.eshop.steff-nickolson.com. We've been collaborating with Artop Studio on regular basis, and we can be sure about our future projects with them.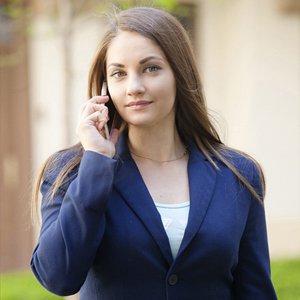 Ekaterina Kabanova
VSG Plus s.r.o.
www.vsgprague.com
Dear colleagues from the Artop Studio! It's such a pleasure to express our gratitude for creating our website www.vsgprague.com. We have special words for Igor Osincev: we really appreciate your ability to manage all business operations and situations passionately, paying so much attention to what we'd told in order to realize the website exactly we need.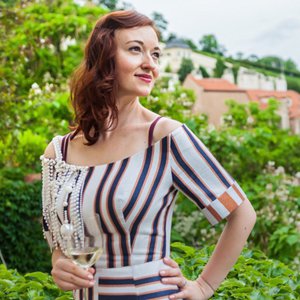 Anna Samorodova
Apple-Love s.r.o.
www.apple-love.cz
The «Apple Love Agency» is glad to express a strong gratitude to the Artop Studio for designing and developing our website www.apple-love.ru and for the work that was done appropriately and according to the terms and conditions. We hope to continue our successful communication and we wish you to grow and prosper with every new achieved goal.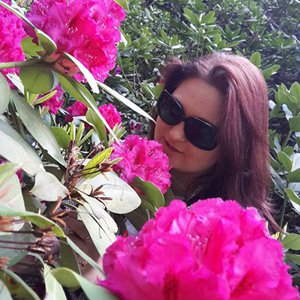 Elena Ignateva
Viza Vizum
www.viza-vizum.cz
We have been working with the Artop Studio for more than year and we're absolutely satisfied with services and solutions they've been providing us all this time. We hope to keep the way of our collaboration constant and productive as it is.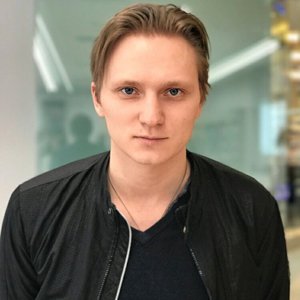 Stanislav Yablonski
ZlatVertical
www.zlatvertical.ru
«ZlatVertical» LLC would like to thank the Artop Studio web-studio for reworking and promotion of our website www.zlatvertical.ru and for creating our advertising folder, representing premium sorts of European beer. Especially, we would like to mention how professionally experts of Artop Studio could manage to launch our website and compose the set of advertising materials within mentioned time, working as a perfect team of layout designers, computer programmers, optimizers, coders. We sincerely wish the Artop Studio to sustain their accomplishments and multiply them.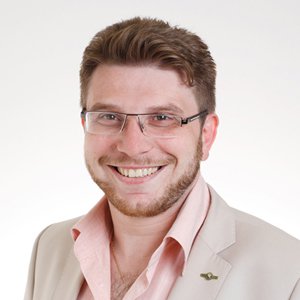 Michael Kudryavtsev
Kroshka Kartoshka
www.kartoshka.com/burger/
«Group of companies Kroshka Kartoshka» LLC would like to express strong gratitude to Artop Studio for high-qualified professional work. After reviewing an amount of companies, we chose the Artop Studio to develop our website www.kartoshka.com/burger/ and to promote the website www.kartoshka.com in Google and Yandex. We were pleasantly surprised with attention paid by designers and programmers to every detail on the website — that is made our website original and exclusive. Also, we'd like to admit professional level of all stuff, liability, high pace of working and exceptional quality of final result. We expect to continue our successful collaboration for a long time.